LEARN

GALLERY GUIDE

---

SHARE ILHAM

---

Share your experience at the exhibition using the hashtag #ilhamkl
LEARN
---
School Visits (Guided Visits)
We offer interactive guided tours around our exhibition for school groups. Tours are designed to engage students in observation skills and the development of critical thinking. To book a tour for students, please email info@ilhamgallery.com to make an appointment. Please take note that we need 7-10 days notice.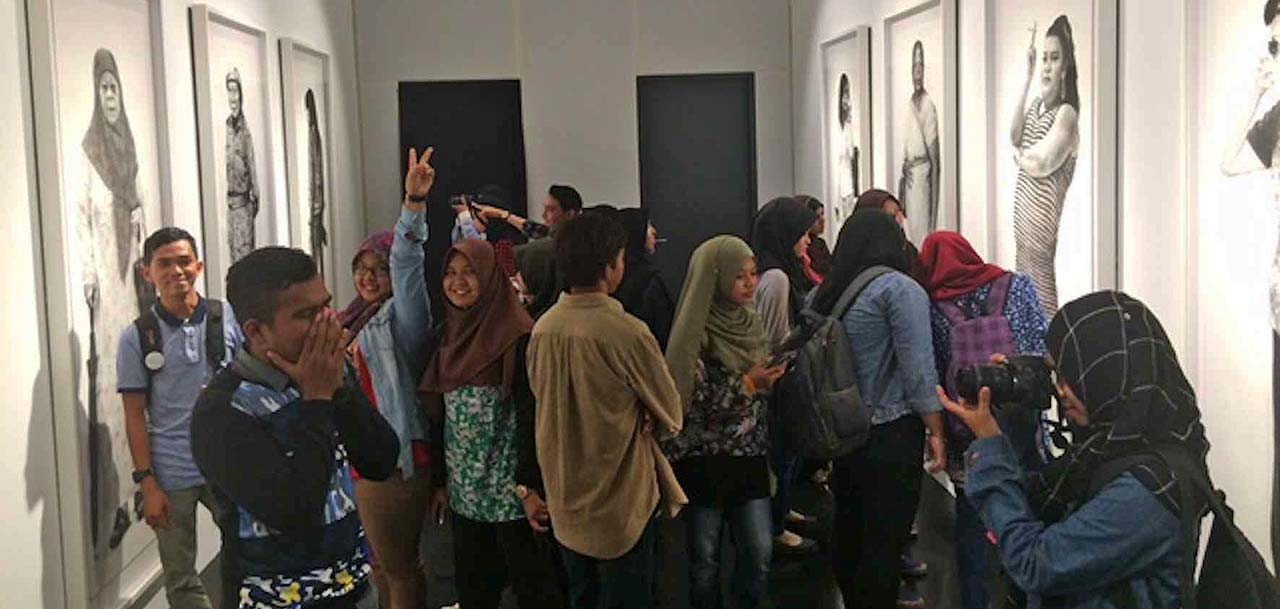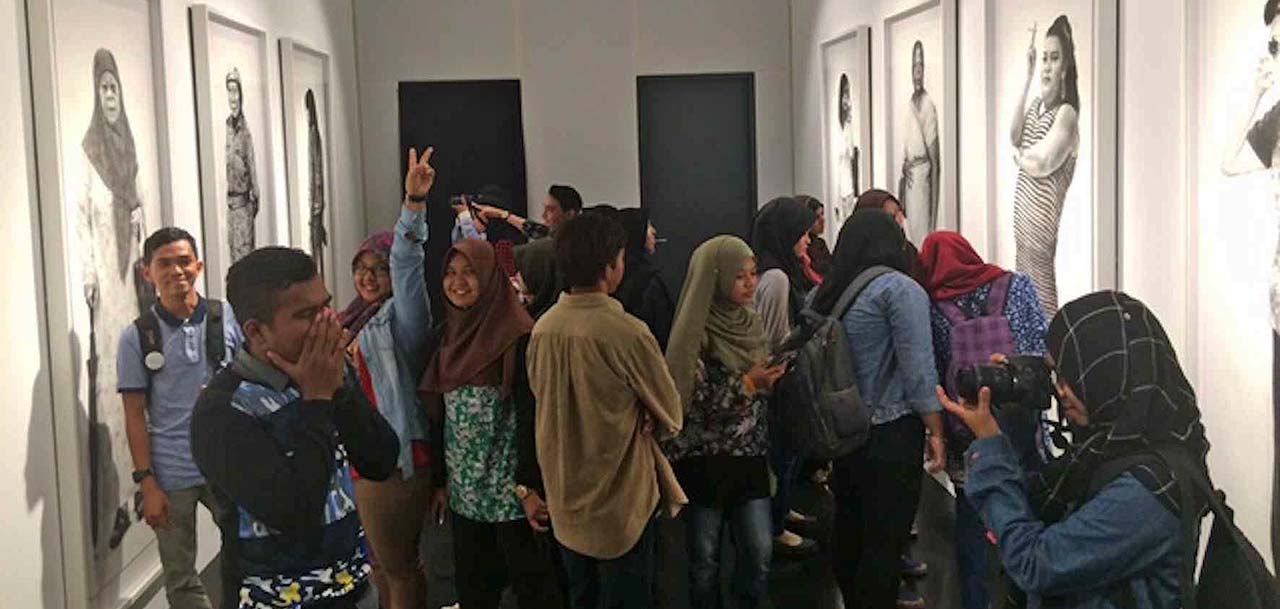 ---
General Public
We offer guided tours of our exhibitions based on the following schedule:
Wednesday | 2:00 PM
Duration: 45 minutes
Maximum Spots: 10 people
Tours meet at the reception desk. Advancing booking is required.